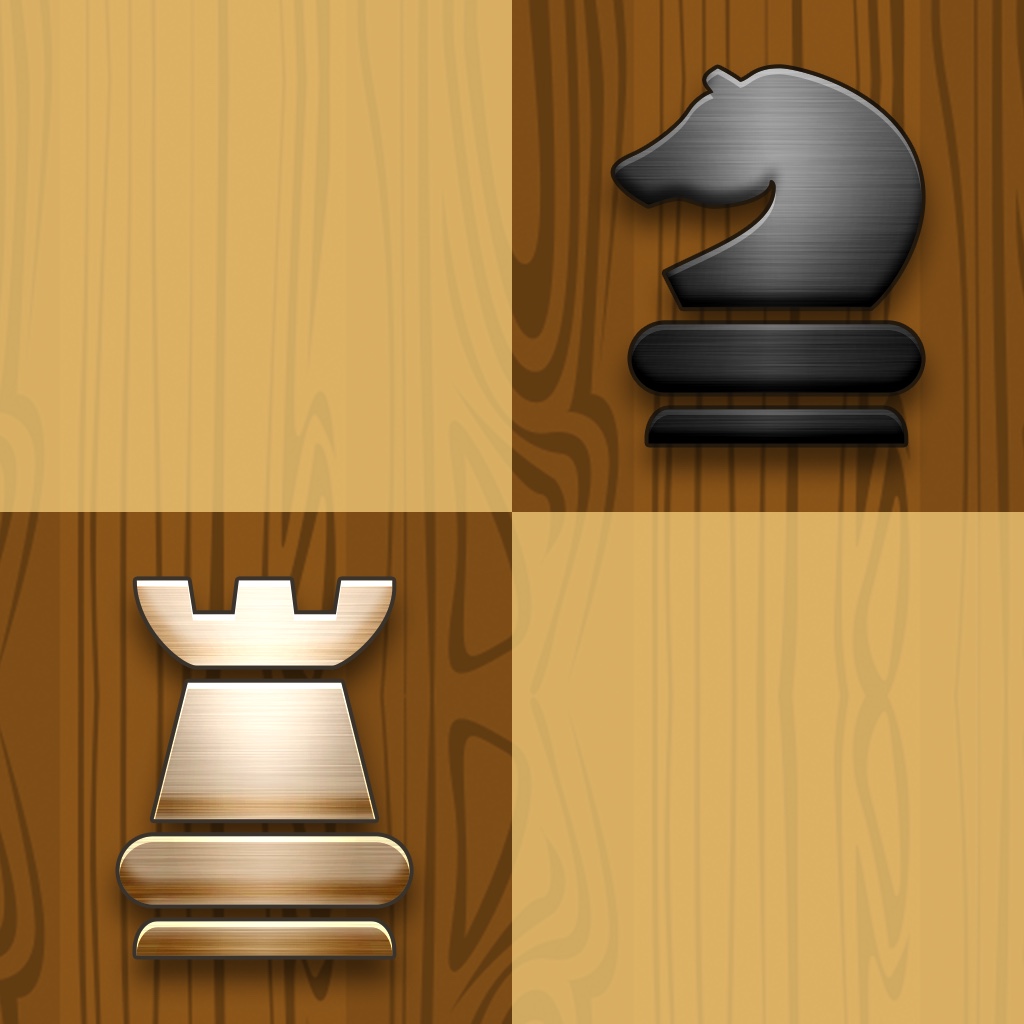 Chess Free
Checkmate!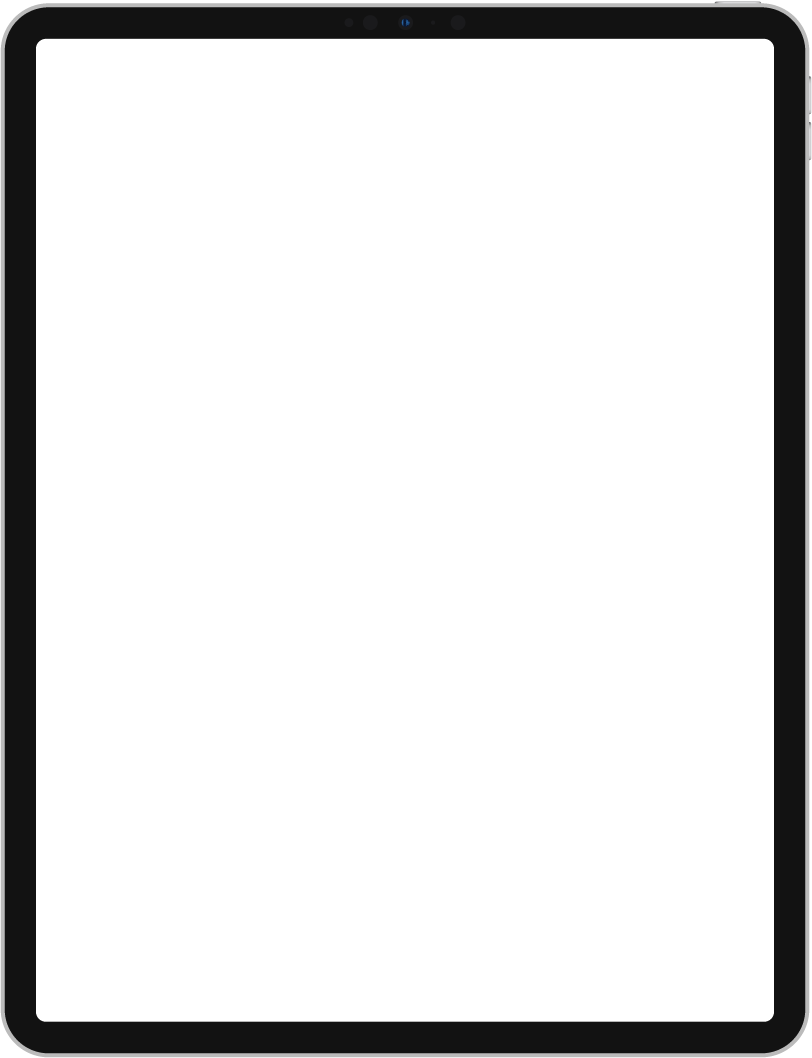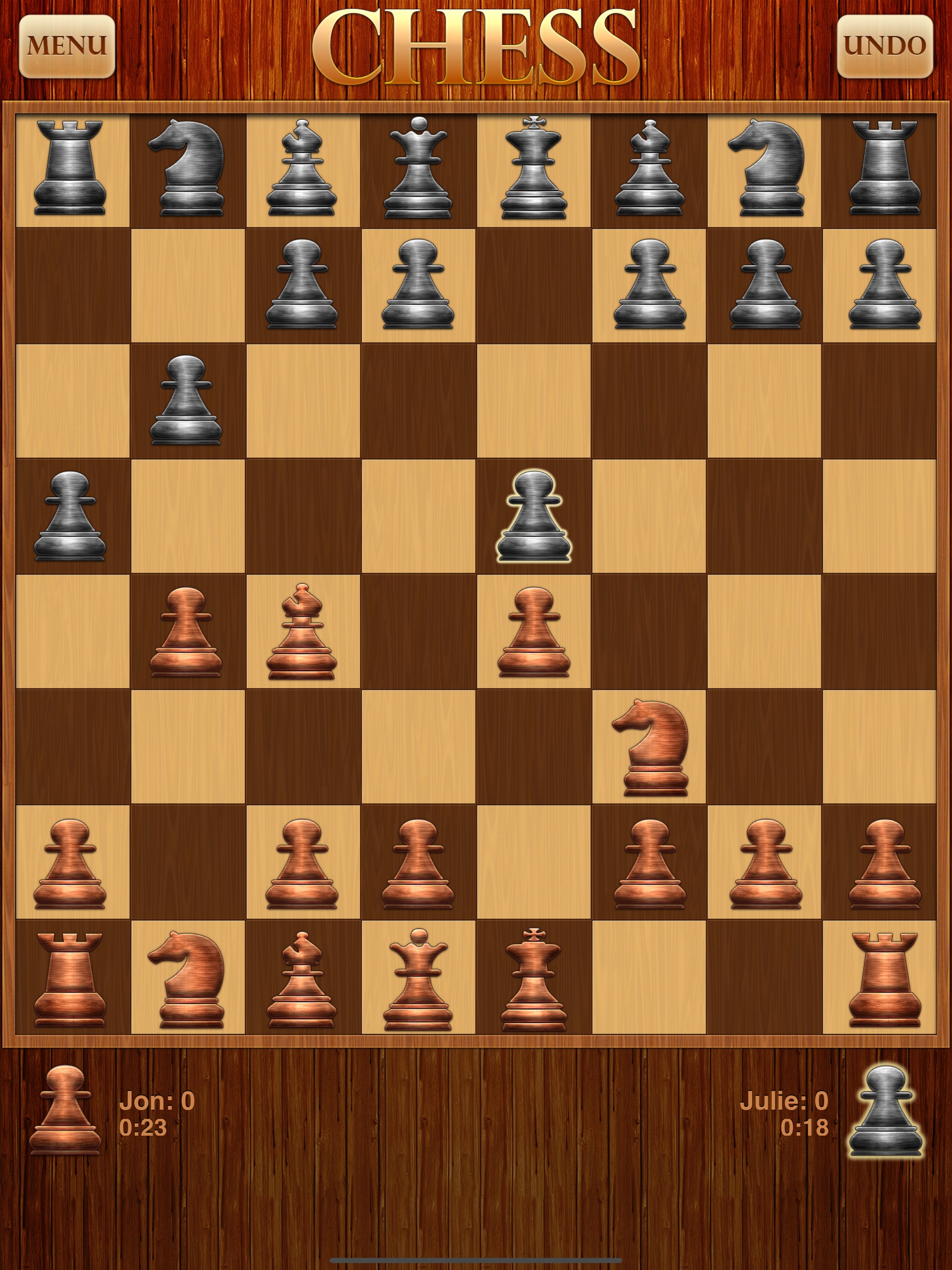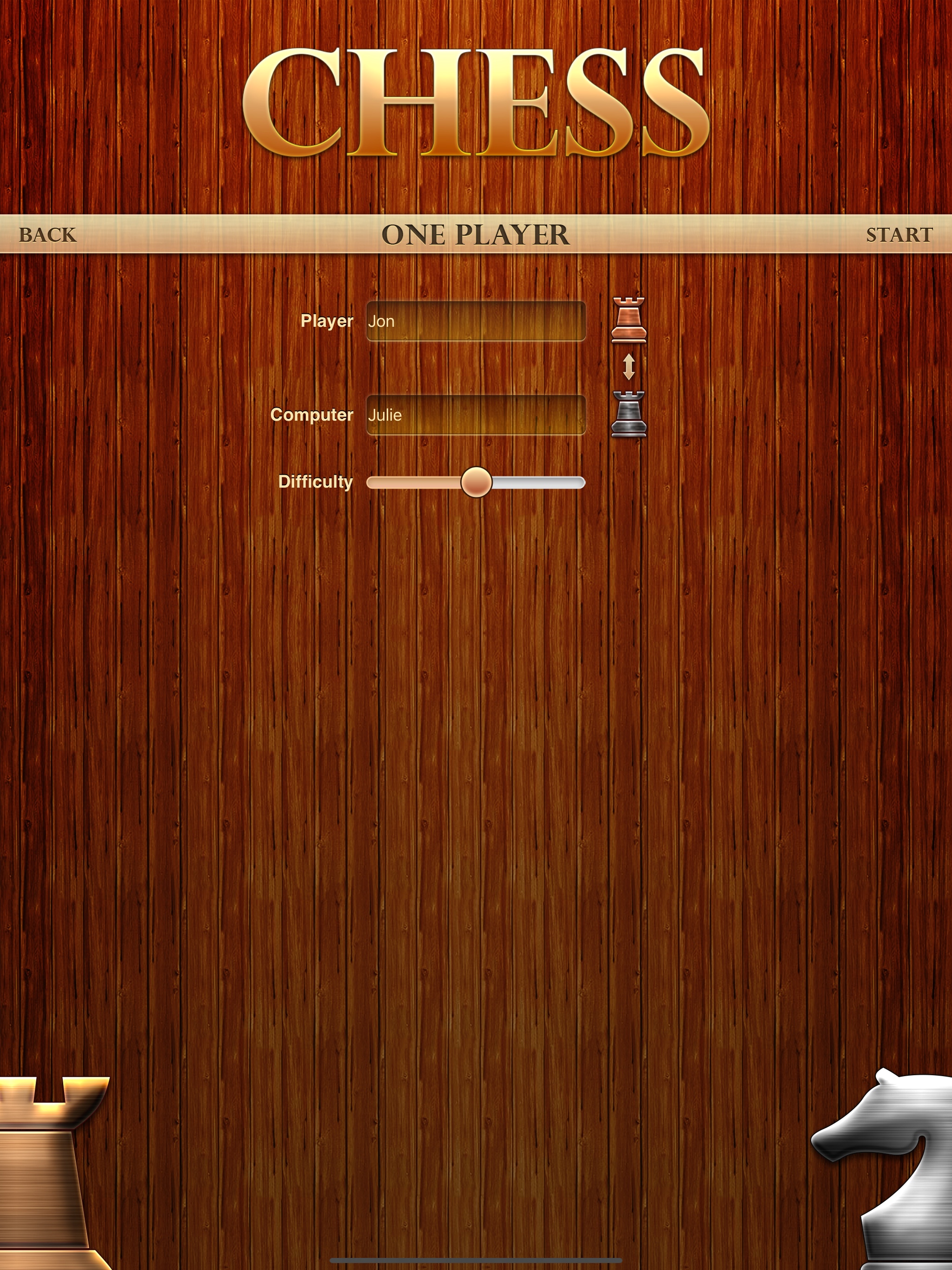 Are you tired of poorly designed chess games that look like they just stepped out of 1982? We've got the antidote for you!

"Finally, a chess game with graphics I can stand to look at! Great job."
-iTunes User Review

Chess Free is the best looking chess app available for mobile devices, and best of all - it's free.

Play against friends or test your skills against a tough computer opponent.

Chess Free's powerful AI engine will challenge even the strongest players. Configurable difficulty level ensure that beginners have a shot at winning too.

Chess on your mobile device has never looked better! Download Chess Free today and see what you've been missing.
More Free Games!
Need Help?
If you experience an issue with any of our products or you want to provide feedback, please contact us.
We'd love to hear from you about new games or features you'd like to see us deliver. We're always open to new ideas.
Contact Us