Guess The Code Free
Ready Genius?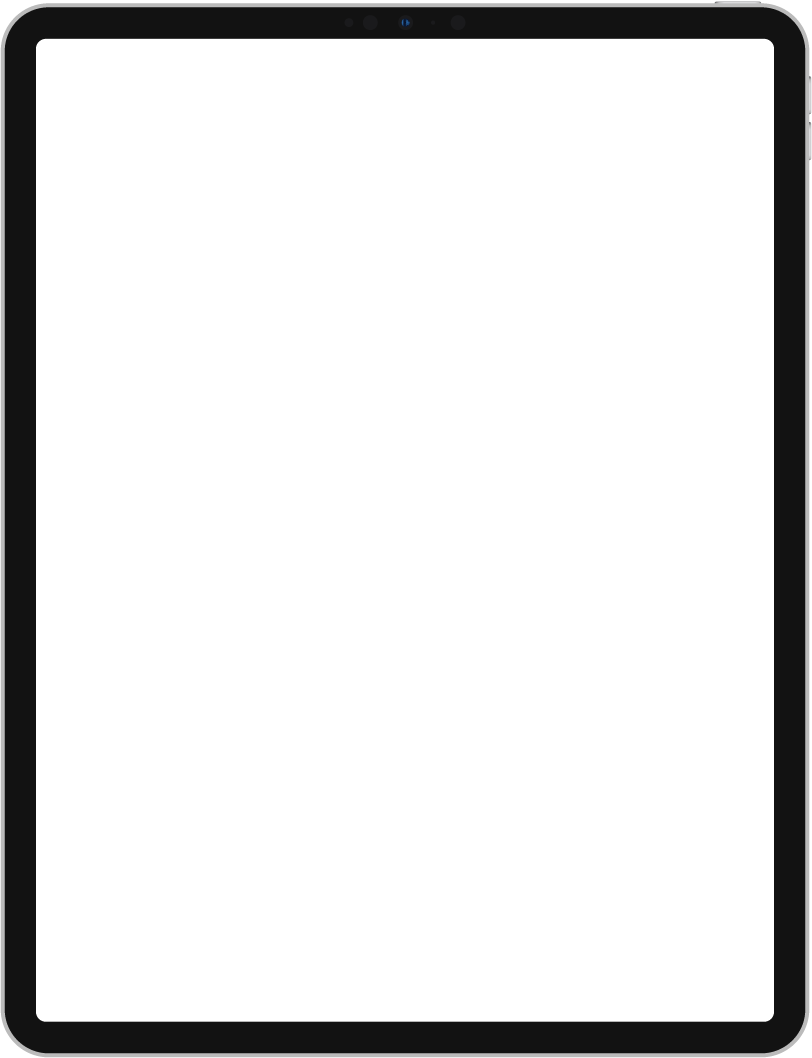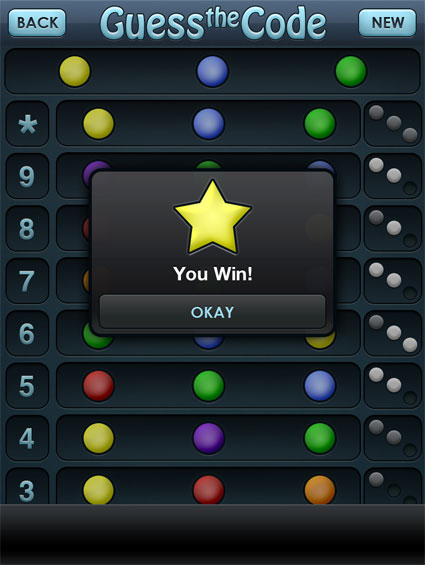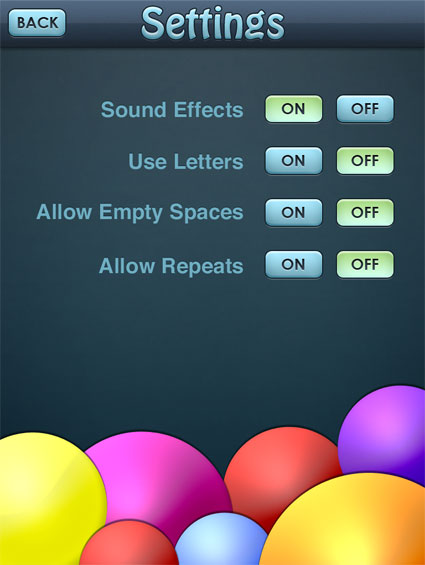 Think you're smart? Find out how smart you really are! Match wits against your mobile device with Guess the Code Free.

"Absolutely amazing, I can't put this game down."
-iTunes User Review

The evil computer mastermind has chosen a secret code. Your objective is to guess the code before you run out of guesses.

Guess the Code Free includes three difficulty levels, ensuring everyone can find an appropriate challenge.

Optional "Letter Mode" allows players that have difficulty with colors to use letters instead.

If you love puzzles, this is the game for you. Download Guess the Code Free and put your mind to work!
More Free Games!
Need Help?
If you experience an issue with any of our products or you want to provide feedback, please contact us.
We'd love to hear from you about new games or features you'd like to see us deliver. We're always open to new ideas.
Contact Us