Sudoku Free
Zen Master!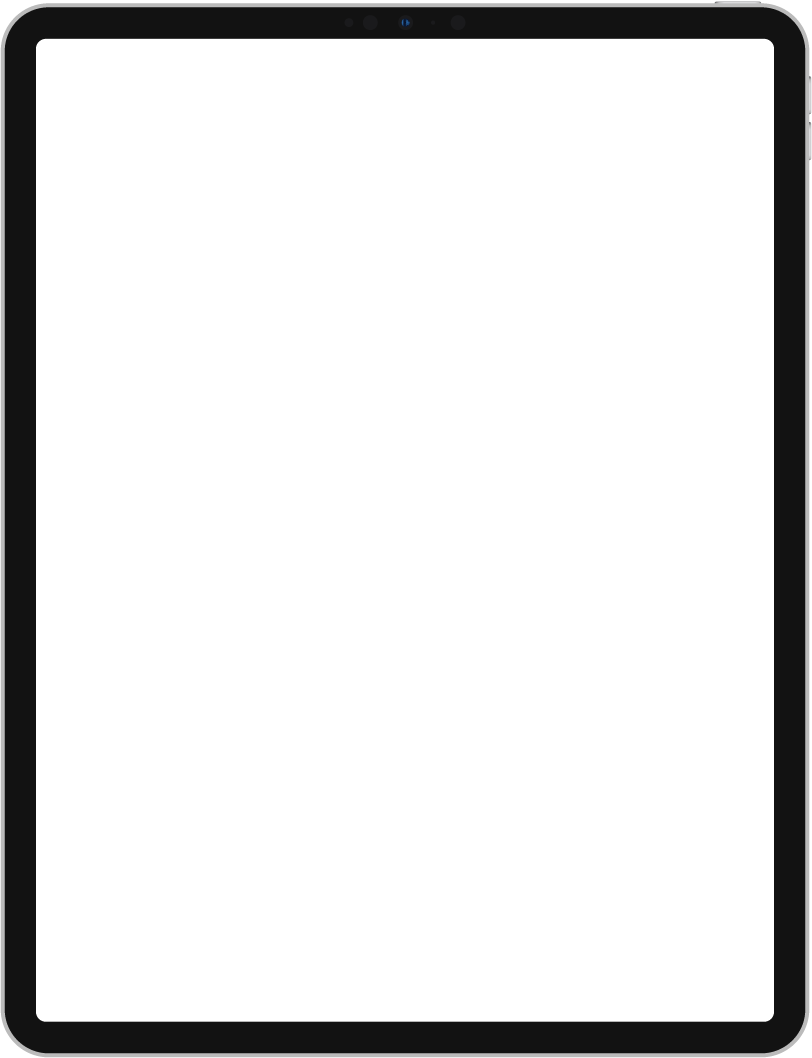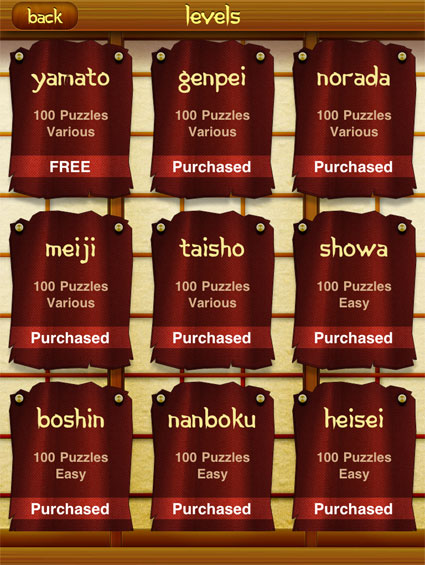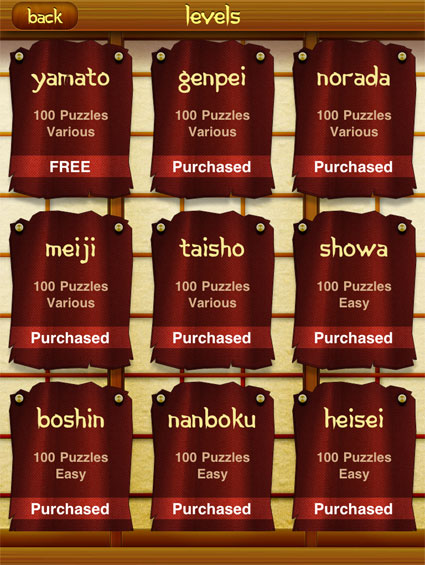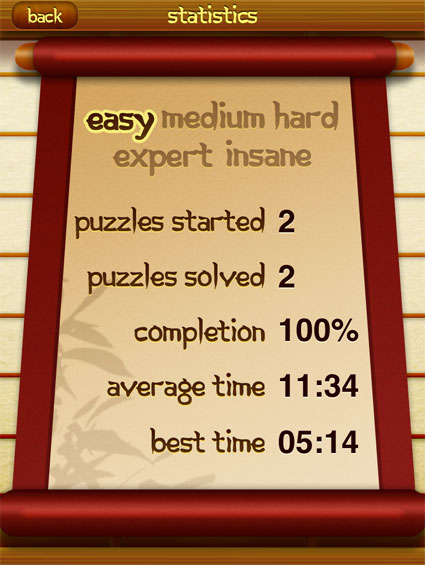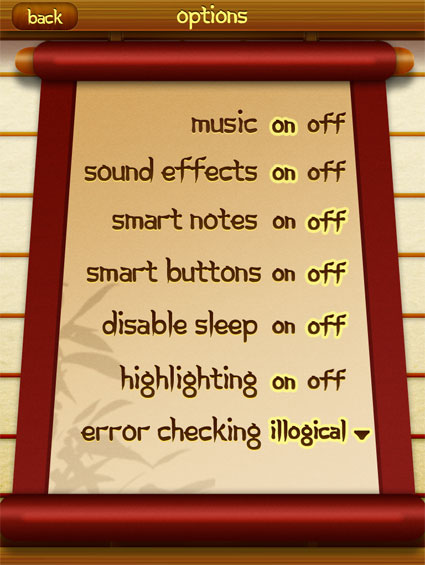 Take a journey to feudal Japan with Sudoku Free. With beautiful graphics and killer features, this is the best Sudoku app available for iOS.

"I love to play Sudoku and I think I've tried every app there is. This is the best by far."
-iTunes User Review (5 / 5 Stars)

Two separate keypads, one for entries and one for notes, allow you to enter values quickly and easily. No more tedious switching between modes.

Five difficulty levels, from easy to insane, ensure that you will be able to find a puzzle that matches your skill level. With 3,000 total puzzles, you won't run out of puzzles any time soon.

Download Sudoku Free and start playing Sudoku the way it was meant to be played!
More Free Games!
Need Help?
If you experience an issue with any of our products or you want to provide feedback, please contact us.
We'd love to hear from you about new games or features you'd like to see us deliver. We're always open to new ideas.
Contact Us